Regular price
Sale price
$89.99 USD
Unit price
per
Sale
Sold out
Share
Angry Owl Handmade Metal Wall art, Metal Wall Sign, Metal Wall Hanging ,Angry Owl Metal Art, Interior Wall Decor Materyal: Metal Marka : WiseDec Product Size:70x50 cm -- 27.55x19.68 in & 50x35 cm---19.68x13.77 in Nakliye: UPS Express Geyik Metal Masa Üstü Dekor Montaj: Askı aparatı ile gönderilir ve tek çivi ile duvarınıza asılır. Kalınlık: 1,5 mm'dir. Ürünün Arkasında Olan Çiviler Sayesinde Duvarda 1cm Önde duruyor 3D Efekt Oluşturuyor. + Siparişim ne zaman gelir? Siparişleriniz genellikle 1-3 iş günü içerisinde hazırlanır. 2-4 iş günü içerisinde teslim edilecektir. Ancak pandemi nedeniyle teslimat süreleri gecikebilir. + Hangi kargo firması ile çalışıyorsunuz? UPS Ekspres + Siparişimi nasıl takip edebilirim? Siparişlerinizi kargoya verdikten sonra sipariş takip numaralarınızı sisteme giriyoruz. Siparişinizi WiseDec ve UPS'in resmi web siteleri üzerinden takip edebilirsiniz. + Ürünler dış mekan kullanımına uygun mu? Evet, ürünleri dışarıda kullanabilirsiniz. Tabela olarak da kullanan müşterilerimiz var.
View full details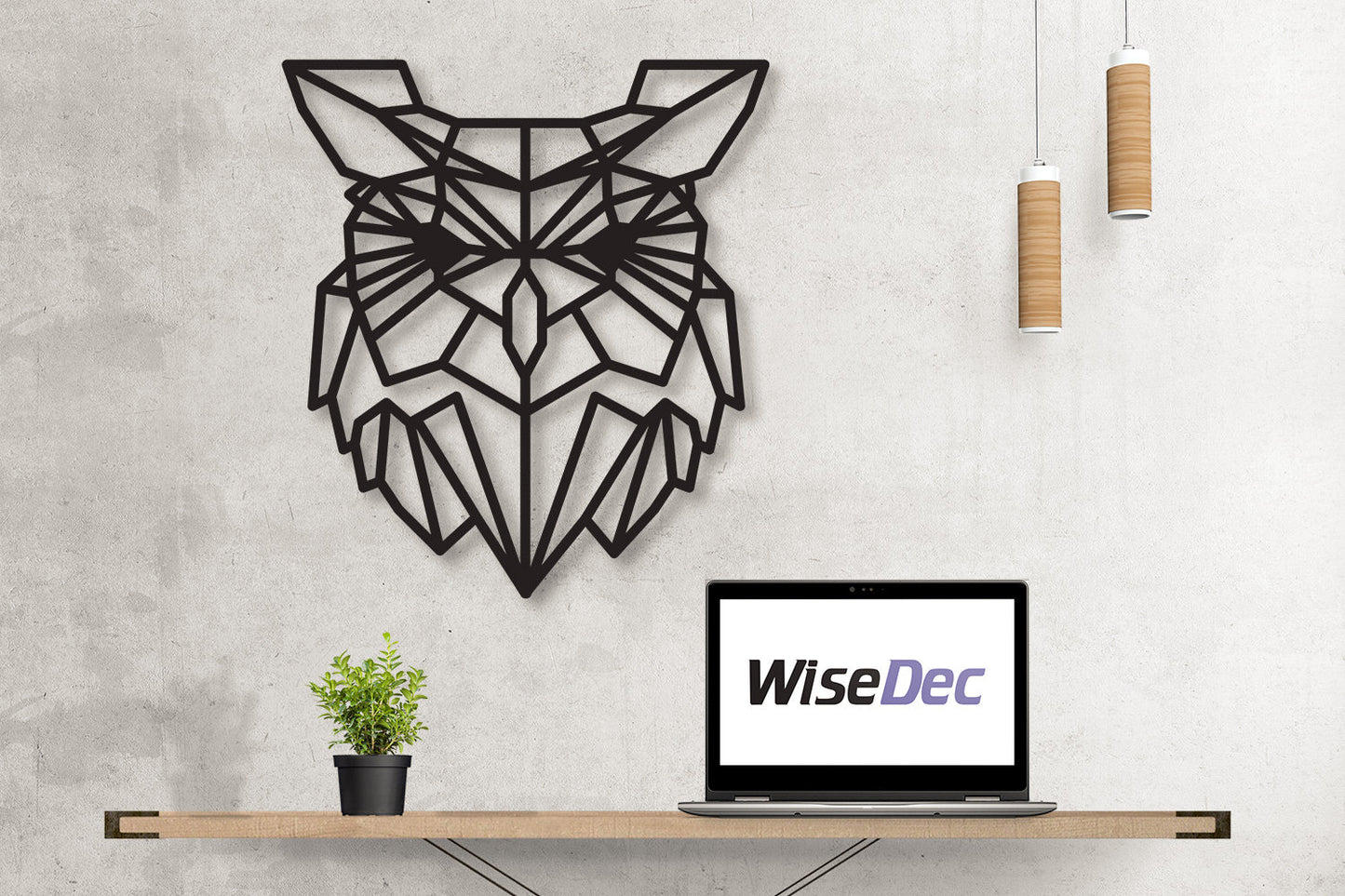 Free Shipping

Free And Fast Shipping! Your Orders Will Be Delivered to Cargo in 2 Business Days

Returns

If you don't like the product or there is a problem, you can make a quick and easy return within 30 days.